Welcome to
SYNAPSE AZALEA
Synapse- Azalea is a premium, privately owned center for psychological medicine, located at Kado-Abuja. Azalea is a branch of synapse services, the largest private provider of mental health care services in West Africa. Azalea renders evidence-based and comprehensive services for substance use disorder/Addiction rehabilitation, and psychological health conditions.
At Azalea, we offer services in substance use disorder/ addiction rehabilitation and mental health conditions. In addition, we also offer services in trauma and stress related problem (resulting from sexual abuse, overwhelming emotional distress from loss/ bereavement etc.), Child & Adolescent mental health and School mental health. We provide both in-patient and out-patient care in an environment where privacy and confidentiality are guaranteed.
Learn more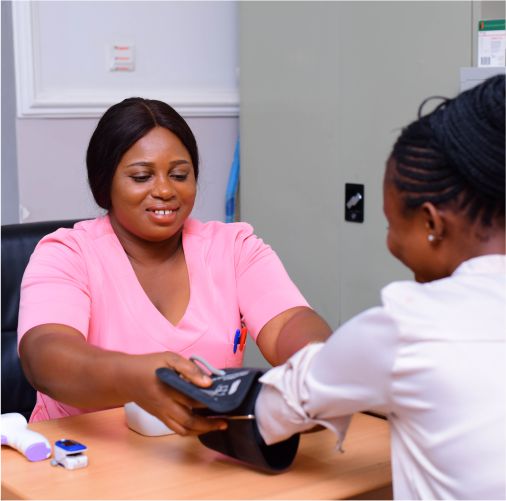 Mission
To provide high quality, holistic and cost effective private psychiatric and drug rehabilitation service of the highest professional standard in Africa with strict adherence to confidentiality
Vision
To aid in drastically reducing the scourge of stigmatization of mentally ill persons in Africa, thus responding to the various needs of stakeholders.
Core Values
* Relationships based on integrity
* Achieving customer satisfaction
* Leadership in our field
* Constant innovation
* Honesty at all levels.